Prof Toru Mihara
Member
Council for the Promotion of Integrated Resorts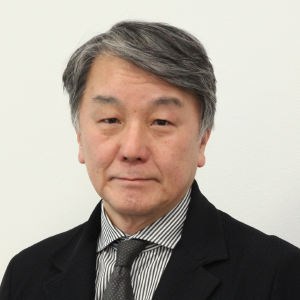 For the past 2 decades, he is helping legislative efforts by majority/minority of political parties to formulate gaming policy in Japan and acted as a quasi advisor to bi-partisan League of Congressmen for Promotion of International Tourism. Since 2017, he had been assigned by Prime Minister as a member of IR Promotion Panel of cabinet secretary to establish a legal framework for IR and casinos. He was also visiting professor at Graduate School of Toyo University (PPP) and professor of Osaka Universtity of Commerce until early 2021, and is Vice President of Japan Academy of Gambling & Gaming Studies, Director for Japanese Association of Casino Dealers and chairman of Non-profit organization, National Council on Gaming Legislation. He has written various books relating to public policies on public private partnerships as well as on gambling policy.
2023 SUMMIT SESSIONS
Day 1 (Wed 13 Sep) 11:50 to 12:30 [Master and Student] Japan: When's the finish?